The role of teachers is ever-evolving. How can they upskill?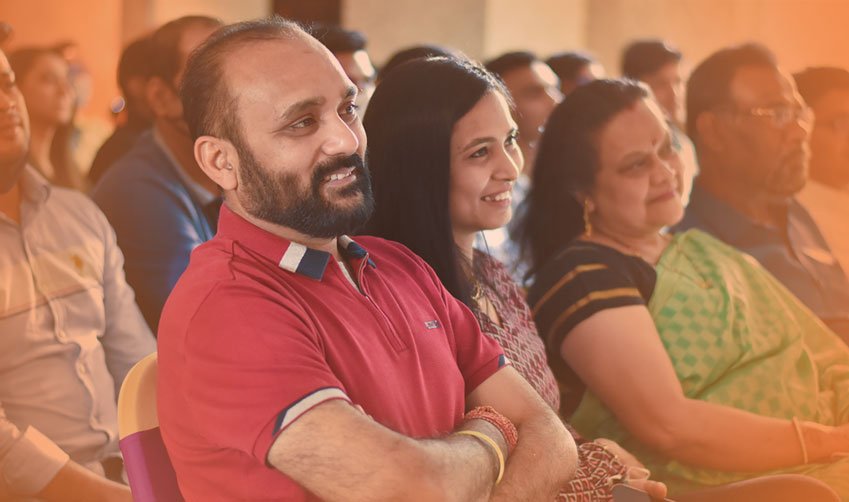 Subscribe to our newsletter
Having a degree and a few years of experience was more than enough a few years ago to become a proficient teacher, but with evolving time requirements and expertise evolve, especially today where the pandemic has altered businesses worldwide. 
Today, teachers don't try to be the sole spokesperson in the class, with students being passive listeners. They facilitate an environment that enables a discussion rather than a one-way lecture.
Getting over a curriculum is no more the sole motive of the teachers. New-age teachers understand their students' unique needs, learning style, social and cultural background, interests, and abilities and work accordingly.
To thrive in a rapidly evolving, technology-mediated world, students must be adept at critical thinking, problem-solving, persistence, collaboration and curiosity. All too often, however, students are not getting trained in these skills.
Teacher quality, training, and expertise remain a significant factor in determining students' quality are being produced and if those students are well-equipped to deal with the new-age problems. Teachers are central to achieving better learning outcomes, and hence they should be trained in the know-how of every subject and should be able to conduct an engaging class. The role of a teacher is not restricted to holding chalk and explaining a concept on the blackboard.
The new normal, as they call it
Teachers must learn how to combine multiple modes of delivery: online, offline, and blended to facilitate learning with efficacy, especially in the world we are living in right now. Today, smart education is not an option, but a strategic choice and learning are no longer limited to a closed classroom or a specific time. With the support of Information and Communication Technologies (ICTs), learning can be carried out irrespective of time and places. To conduct classes that's not just within the four walls, teachers should be well-acquainted with the nuances. The role of a teacher has truly been redefined.
A report by UNESCO says, "While it is clearly necessary for teachers to embrace the various features offered by digital tools, such as audio, video, text, live sessions and interactive games, they also need to be trained in the basic principles of how to effectively use these tools for student engagement and learning."
The role of teachers has significantly evolved over the last few years. They must upskill to combat every kind of challenge that befall new-age children.
LEAD is transforming schools in India by helping children become future-ready. To make yours a LEAD powered school: Partner with us today

Teachers at LEAD know it well and do it good

The LEAD Certification Program for Teachers is devised to enable them further and strengthen their abilities.
The one day program is divided into three segments that you can hear at your own pace. Join us and learn:
Values: Growth mindset and being the cause
It is universally proven that a growth mindset helps people reach the best of their abilities. This session will show how to implement this mindset and nurture your inbuilt talents.
Best Practices of Online Teaching
You will get an insight into how to charter the terrains of the new normal. The section shows the finest ways of implementing innovative methods in your traditional ways.
Helping students cope with the downside of pandemic
The social and emotional well-being of students is a priority during the COVID-19 pandemic. This final part shows how you can help children cope with the pressure and anxiety while taking virtual classes.
In the LEAD system, the teacher app helps the teachers to anchor their curriculum in the most effective ways. The app contains high-quality lesson plans with videos, slides, images, and digital copies of books and workbooks. 
In addition to the teacher app, teachers also get a school excellence kit with all the physical and digital teaching-learning material needed to teach as per the app's lesson plan.
LEAD enables every teacher with the requisite skills essential to help students excel in an ever-evolving and fiercely competitive world.
LEAD is transforming schools in India by helping children become future-ready. To make yours a LEAD powered school: Partner with us today